The 10 Burger Commandments from Burger Nerd
News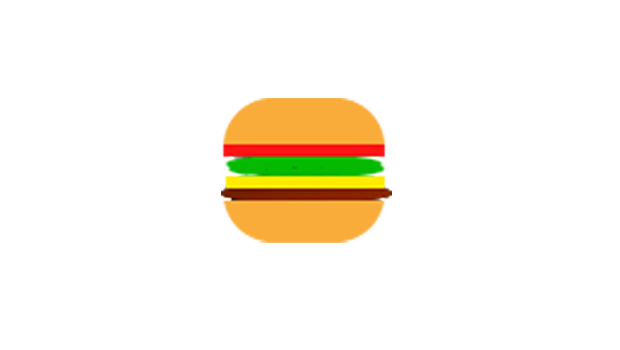 Published on January 16th, 2014 | by John
0
Great wisdom from the Burger Nerd on his Top 10 Burger Commandments. Here's a few additions to his 10 burger commandments:
Do not use frozen beef patties unless a matter of life and death
Don't let your burgers become meatballs on the grill – shape and put a bit of a dimple in the middle
Doesn't matter how you cook it as long as you get a good sear on the outside to keep it juicy (see Burger Nerd Commandment #4 about squishing your burger)
Put an egg on your burger at least once. Try it you might like it. Egg cooked however you want it.
Don't overthink or complicate  - less can be more
Avoid pink slime and anyone that uses it at all cost
Support your local farmers and community – pay an extra few dollars for good ground beef
Eat burgers in moderation aka – Burger a Week
Don't be afraid of veggie and bean burgers
When your enemy strike you, turn the other cheek and take them out for a burger – friendship will ensue.
Have your own favorite commandment. Let us know!
Thanks, and happy burger eating!
John