Convention Grill Edina MN
Burgers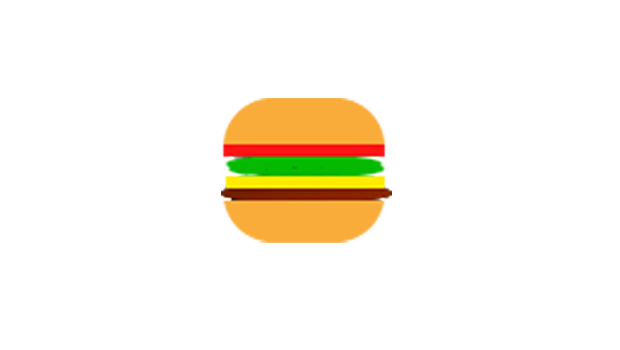 Published on August 30th, 2013 | by John
0
Convention Grill - Overview
Summary: Serving up hand-made burgers since 1934.
Since 1934 this burger icon has been serving up hand-made burgers to generations of lucky Minnesotans.
Welcome to The Convention Grill
Known for its old-fashioned simplicity, great hamburgers, home-style french fries, and malt shakes the Convention Grill must be experienced by every Twin City resident at least once. If you have childen , this is one of those places you must try with them as it serves up a great burger and fries for the little ones.
The one thing you'll notice as you enter the front door is that little base changed over the years.The servers still dress in old-school uniforms and there's a slight fog of hamburger grease in the air.
The Convention Grill menu is straightforward and simple:
Plain Hamburger
Cheeseburger,  Smokey Cheddar, Muenster, American, or Swiss
California Hamburger, Sliced tomato, lettuce & mayonnaise
California Cheeseburger
Bacon Cheeseburger
Fresh Mushroom & Cheeseburger
Plazaburger, Sour cream, chives & chopped onions on a dark bun, as featured in the Plaza Bar of Madison, WI
If you go, make sure you order a malt and split a side of fries. There's no way you're leaving this restaurant without your cholesterol count going up a few notches. But your hamburger-loving kids will thank you. Plus they'll have great memories when they take their kids to this historic local burger joint.