The Lowry Minneapolis MN – Uptown Burgers
Burgers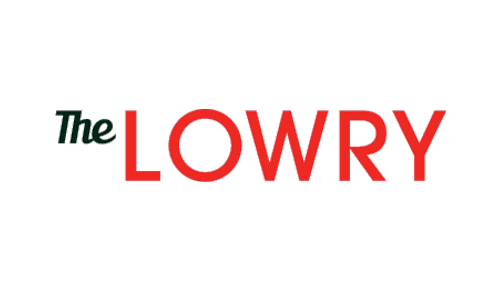 Published on September 3rd, 2013 | by John
0
The Lowry - Overview
Summary: Fusce tincidunt, tellus id dictum faucibus, eros eros laci
Good Burgers in a Great Location
It's hard to go wrong with a Blue Plate restaurant. The Lowry in Uptown Minneapolis serves up a variety if burgers including beef, bacon cheddar, bison, turkey and salmon burgers. So far I've only been to this establishment once and had the turkey burger. Unfortunately my photo of this burger does little justice to the actual burger. Overall I'd give it an above average. While most turkey burgers are dry and tasteless, my turkey burger was moist and flavorful. Decent fries too.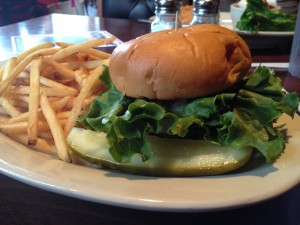 The Lowry offers the following burgers on their menu:
The Lowry Burger:
ground beef, fried shallots, BBQ sauce, bacon, Tillamook cheddar
Bacon Cheddar Burger
ground beef, bacon, Tillamook cheddar
Peter's Burger
ground beef, caramelized onion, egg, ketchup, mustard pickle relish
Blue Bison Burger
NorthStar grass-fed bison, candied walnuts, craisins, Wisconsin blue cheese
Turkey Burger
ground turkey, peppers, peanuts, curry spices, pepper jack, poblano pesto, lettuce
Salmon Burger
pickled cucumber & red onion, basil mayo
Veggie Burger
garden patty, mixed greens, sweet peppers
The restaurant is conveniently located on the popular intersection of Hennepin Avenue and Franklin. They offer a great selection of local and national micro-brews along with some excellent drink specials and offerings.